Missionary Update
2016 marked the 12th time missionaries from all over the world traveled to Borongan, Eastern Samar to give of their time and talent for the poor.  This year 51 amazing missionaries came including doctors, nurses, a construction team, an outreach team, and for the first time ever… dentists!!  These talented, loving missionaries worked tirelessly with the medical staff in Borongan and with the Oikos Sisters.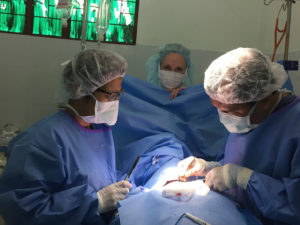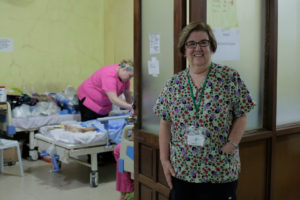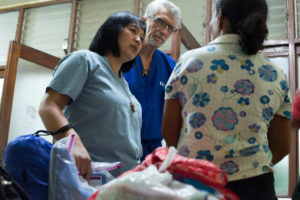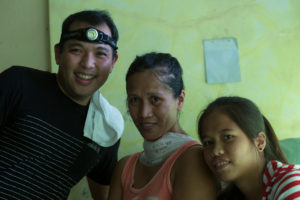 The medical team worked in the hospital in Borongan, taking care of the poor people who are in need of the tender loving care they provide.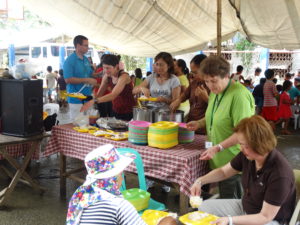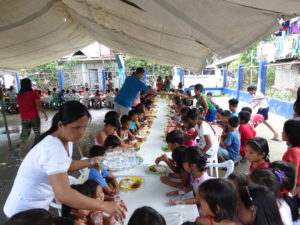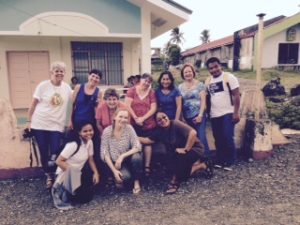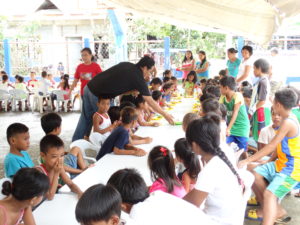 The Outreach team aided the Oikos Sisters in their work within the barrios (villages) where the poor people live.  Helping the sisters feed the children who usually only eat once a day, the outreach team helped to prepare and serve the food.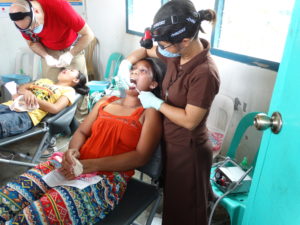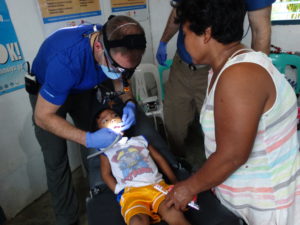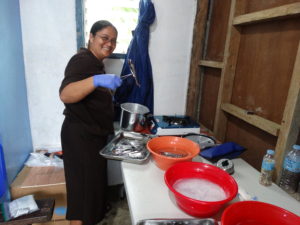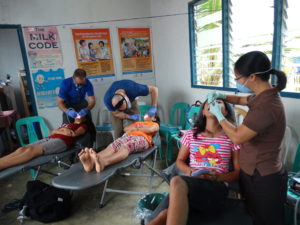 The dental team worked both in the hospital and in the barrios where it is extremely difficult for poor people to travel out of.  The missionaries worked alongside Sister Michelle, who is a dentist.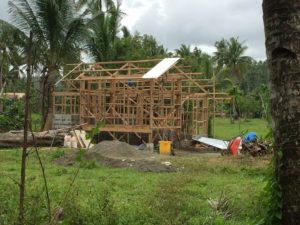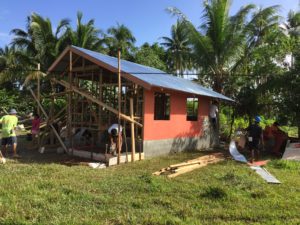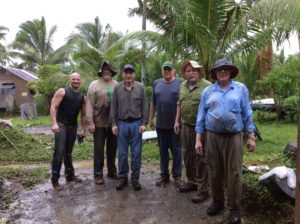 The construction team helped to build two houses this year, and worked rain or shine… and it rained a lot!!  Despite the drippy weather, this team made dreams come true for two families.  Gotta love that!!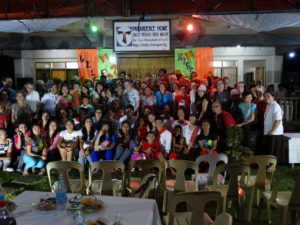 Many thanks to the many missionaries who came to Borongan, Eastern Samar this year!  Your presence was the greatest gift of all!!
If you would like to know how you can help, please click here.