GET EXCITED!!!  IT'S HAPPENING!!!                                                  THE POOR HOUSEHOLD OF GOD IS JOINING IN ON GIVING TUESDAY                                                  …AND YOU CAN PARTNER WITH US TO                                                                                         "RAISE THE ROOF"                                                                                      ON THE COMMUNITY CENTER IN THE                                                                       CHARITY VILLAGE OF THE OIKOS SISTERS!!!
So, what is Giving Tuesday??  It is a GLOBAL DAY OF GIVING!!!  It is a day when people from all over the world give to those in need.  It is a day to think beyond our own personal spheres and reach out to people near and far, even half way around the world!
The Poor Household of God, a 501c3 charitable organization, has been reaching out to the Oikos Sisters of the Oikos Ptochos Tou Theou Mission in the Philippines for 10 years now!!!  

The Oikos Sisters work with the poorest of the poor in one of the poorest regions in the whole world, Eastern Samar in the Philippines.  Through educational sponsorships, livelihood ministries, feeding programs, medical and dental care, and more, the Oikos Sisters are changing and improving lives!!!  One of the biggest projects the Oikos Sisters have ever undertaken is the Charity Village, you can find out more about it here.  We are partnering in Giving Tuesday 2018 as a designated charity for this day of global giving on November 27th to help the Sisters with this project!!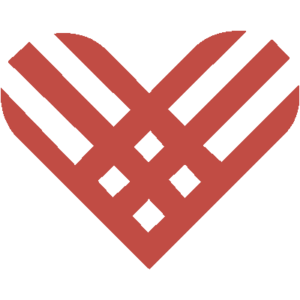 Our GOAL is to raise all the funds for the construction materials to build a new community center for the Charity Village.  This humble village of new homes for the poor with no home of their own in Borongan has been a dream of the Oikos Sisters and it is slowly shaping into reality through the hard work and generosity of so many people.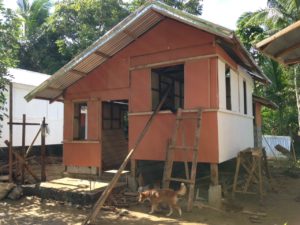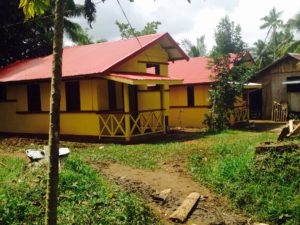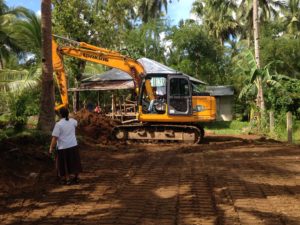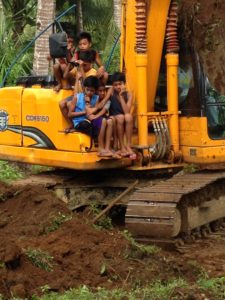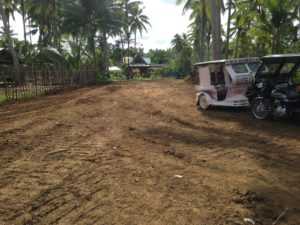 Now it is time to build a gathering place for the new community and the surrounding villages to use; a place for community gatherings, catechism classes, adult education and enrichment classes, outreach, craft space, meetings and, most importantly, a safe place to take refuge during typhoons.  The Oikos family is growing in mission and need. You are part of that family!!  By making a donation on Giving Tuesday, November 27, 2018, you are joining in a world-wide network of LOVE!!!
Here's the scoop on Giving Tuesday: https://www.givingtuesday.org/
Here's your contact: Cathy – chdouglass@yahoo.com
Come back and visit our site again for more updates!!  And please take some time to check out this site and see all of the amazing things the Oikos Sisters are doing with the guidance of the Holy Spirit, the providence of Our Good Lord and the help of awesome people like YOU!!!

                                               Salamat Po! (Thank you!!!)