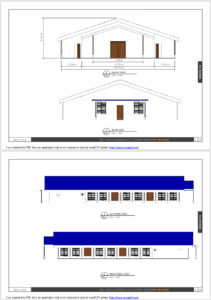 The Oikos Sisters are hoping to build a Community Center in the Charity Village, a haven they are currently building for the poorest of the poor with no home of their own.
This center will be used for community events, continuing education classes, it will even be rentable for weddings, parties and retreats to help the village sustain itself.  Most importantly, this center will be a refuge for the locals living in and around the Charity Village in times of typnoons and flooding.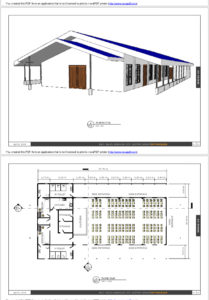 As you can see, the building is quite large, able to hold a lot of people and can have multiple uses.  The Oikos Sisters are so excited to see their dream of this village coming to fruition right in front of their eyes!!  It is through generous people like YOU who are helping the Sisters, partnering with them to help the poor.  Please be assured of the Oikos Sisters' prayers for you and your loved ones.  May God bless you and bring His peace and joy to you each day.  Salamat Po!!  Thank you so very much!!!