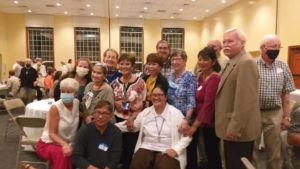 We at the Poor Household of God can barely contain our joy over the overwhelmingly amazing response to our FUNdraiser for the work and mission of the OIKOS SISTERS in the Philippines!!  Despite the challenges presented by a pandemic, we were able to have a wonderful hybrid event both with our online silent auction and our in-person evening event held on October 8, 2021.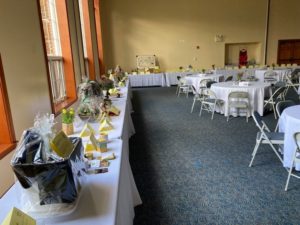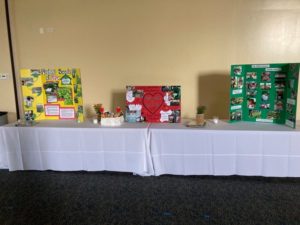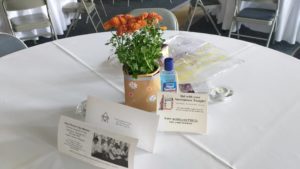 Sr. Clarissa Abella, who represented the Oikos Sisters, gave a stirring talk about life in the mission and life in general during a pandemic in the Philippines.  It certainly made all present at the event feel grateful for all the blessings we have in the United States.  But mostly we felt excited to be a part of the work the Sisters do for the poor in Eastern Samar in the Philippines.  Sr. Clarissa expressed her deep gratitude, and that of all the Sisters and beneficiaries of the Oikos Ptochos Tou Theou Mission, for all the love and support given to them through the donations of so many generous hearts!!  For certainly, the Oikos Sisters could not do all that they are able to do without the love and generosity of everyone who participated in our FUNdraiser, both online and in person.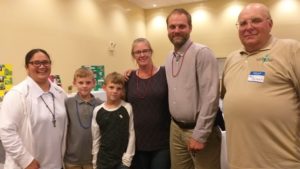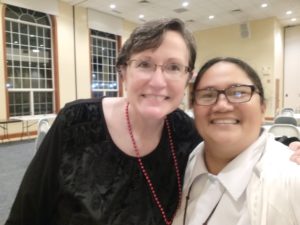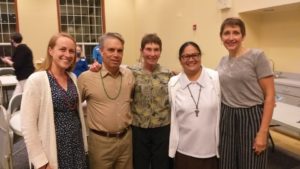 So, from all the way across this amazing planet of ours, the Oikos Sisters send their love, thanks, prayers and deepest gratitude to all of you!!!  "May our Loving Father in heaven bless you 100 fold for your generosity and care for the poor.  Thank you for partnering with us!  Salamat Po!!  Thank you so very much!!"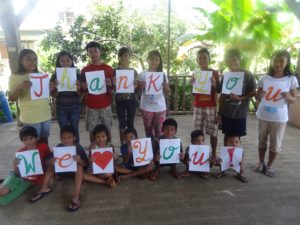 And from all the associates and co-workers of the Poor Household of God, we express our greatest thanks as well!  Working together we can make a huge difference in the world one event, one person, one donation at a time!!  Thank You and God Bless!!!