We are so excited to let you know that Sr. Clarissa and Sr. Sarah will be able to come to the United States this year!!!
You may recall that last year, because of co-vid, the Sisters were not able to come.   But now, through the graciousness of God, we are thrilled to be receiving them once again.  Below is the schedule for the two Sisters…please take a look.
If you are able to attend, wonderful!!  Bring a friend or two as well!!
If, because of your location or busy schedule you are not able to attend, we humbly ask that you please pray for our Sisters as they appeal to the parishioners of the parishes below.  Also, because of the pandemic, some parishes offer on-line viewing of the mass.  Check out the parishes websites to see if you can join us virtually!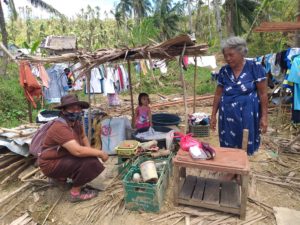 Sr. Clarissa's Parish Appeals:
Sept. 11/12 -St. Anne Church – Oswego, IL
Sept.18/19 -Immaculate Conception Church – Morris, IL
Sept. 25/26 -Resurrection Church – Jacksonville, FL
****************************************************************************************************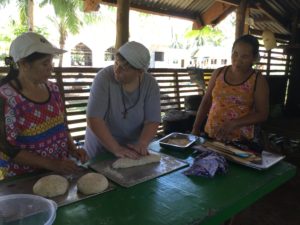 Sr. Sarah's Parish Appeals:
July 10/11 -St. Aloysius Gonzaga – Cheektowaga, NY  
July 24/25 -St. Isidore – Perry, NY
Aug. 21/22 -St. Vincent de Paul, Niagra Falls, NY
Sarah's parents' parish of over 10 years, Our Lady of the Nativity in Clarence, NY has invited Sr. Sarah to speak to their congregation on Sept 4/5.
Also, please note the date of our FUNdraiser and "Thank You" Celebration as well… October 8, 2021 at St. Petronille Parish in Glen Ellyn.                                                   This year, we will be doing a hybrid fundraiser that will include a online virtual silent auction AS WELL AS an in-person, exciting event on the night of the revealing of the winners.  Join us on-line, in person or both!!
If you are planning on attending the event, please RSVP by October 1st…
Mary Jane Trinkus 630-858-3758
Salamat! ~ Thank you!