Sister Clarissa is coming in July to the Diocese of Joliet in Chicago, Illinois to participate in a Mission Appeal for the Oikos Mission in the Philippines!!  Here are the dates and places she will be speaking at:
July 13/14 –  St. Francis Xavier, Joliet, IL
Sat. 4:30pm; Sun. 8:30 & 10am
July 20/21 – St. Peter Damien, Bartlett, IL
Sat. 5:00pm; Sun. 8:00, 9:30 & 11am
July 27/28  – Immaculate Conception, Morris, IL
Sat. 5pm;  Sun. 7:00, 9:00,11:00am & 2pm (Spanish)
Also…
There is a Silent Auction Fundraiser in Glen Ellyn!
When: Friday July 12, 6-10pm
Where: St. Petronille Parish Life Center
420 Glenwood Ave., Glen Ellyn, IL
Come join us as we celebrate Sr. Clarissa being with us!
What better way to celebrate than by having her share with us the Oikos Sisters' ministry in Eastern Samar, Philippines. So many lives have been touched…learn of their most recent programs, updates and tender stories of those they serve. Plus, what a delight when she sings in her beautiful voice sharing the love she has for us all!
We will again be offering a delicious Asian meal to enjoy along with a silent auction and fun to be had by all!
This event is free, bring your family and friends.
                                                          It's important though that  you
RSVP please
so we can set up a cozy friendly room to gather and to ensure we have enough scrumptious Filipino food.
If a silent auction item delights you, please know we accept credit cards (Visa, MC, Discover, AmEx) and of course, cash or checks. Be assured that  ALL  of your donations will go directly to serving those in need! Feel free to contact me with any inquiries.
Please RSVP by July 5:
Mary Jane Trinkus 630-858-3758
PoorHouseholdofGod@yahoo.com
Both the Mission Appeals in the parishes and the Silent Auction will raise funds for the Oikos Mission.  Some of the ministries you will be supporting are:
       EDUCATION                                                                       THE CHARITY VILLAGE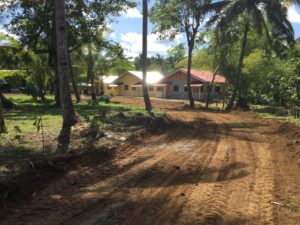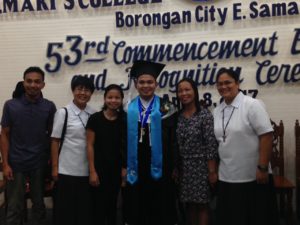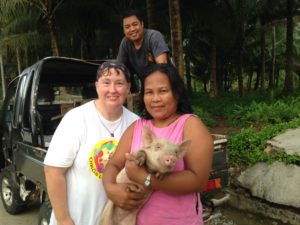 RELIGIOUS EDUCATION                                                                IMMERSIONS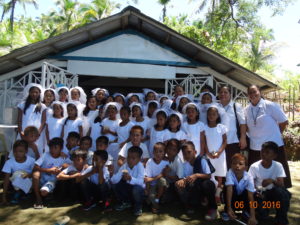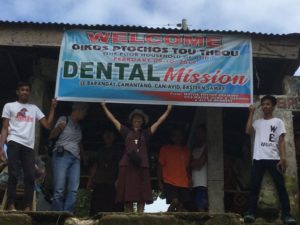 If you are not in the Chicago area or are unable to attend the appeals and fundraiser, please feel free to make your donation online or send it to Mary Jane Trinkus…all the information can be found
here!
                                             THANK YOU for your support, prayers and love!!                                           We are so very blessed because of YOU!!